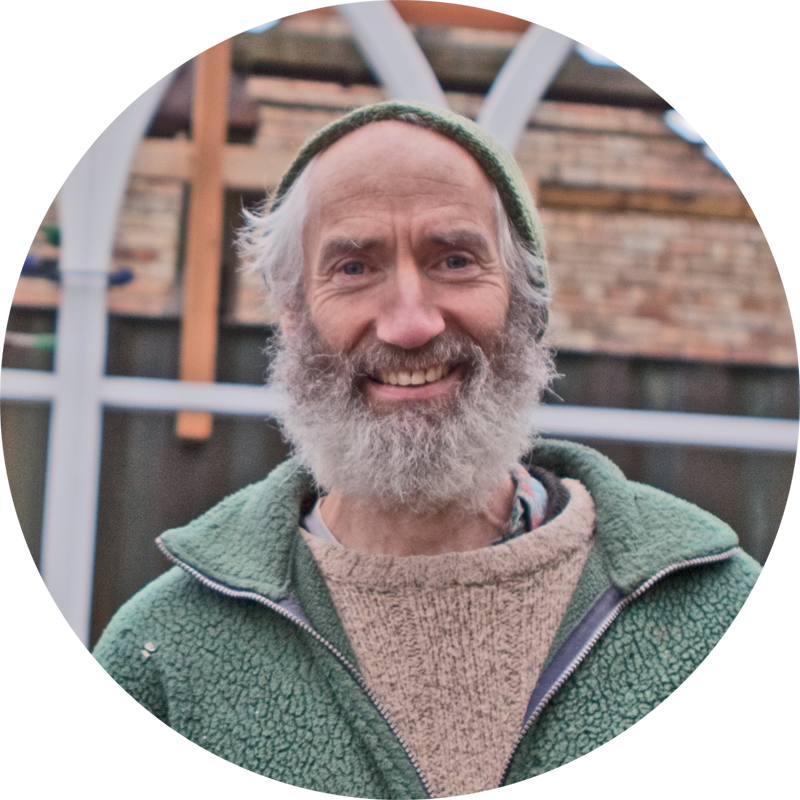 After eclectic formative years working in agriculture, forestry and sawmilling, Geoff Jackson settled into cabinet making, inspired by the grain and colour he experienced in traditional timber yards. It didn't take long for his enthusiasm for timber to attract like-minded customers and colleagues and the business grew steadily as Langley Furniture Works began to leave its mark across Northumberland.
The team now stands at 17, ranging from specialist cabinet makers right through to three apprentices starting their carpentry journey, ensuring a constant transfer of specialist knowledge and heritage skills within the area. Hopefully you will find that this website demonstrates the wide range of projects and skills on offer in the workshop.
Those who have commissioned Langley Furniture Works will appreciate the time and patience Geoff commits to creating a constructive dialogue with clients, ensuring that they are part of the design process and that work is carried out respectfully, on time and on budget. If you ask around it won't take long to find someone that can tell you this for themselves!
Depending on the work commissioned, you may find Geoff visiting the site, perhaps a kitchen or listed building that requires new windows, asking questions and listening to the particular requirements of the project. "We want something that is easy to keep clean...", "It has to exactly match the other listed windows...", "I would like a hardwood but not oak..." for example.
Initial sketches are drafted along with a budget and once agreed the majority of work is most often carried out at the workshop by team members with appropriate skills and expertise. Where possible, disruption on site is always kept to a minimum.
The team's energy and attention to detail can be seen in every piece of work that leaves the workshop and it is for this reason that Langley Furniture Works finds itself with a customer base that often returns time and time again.